About the District Attorney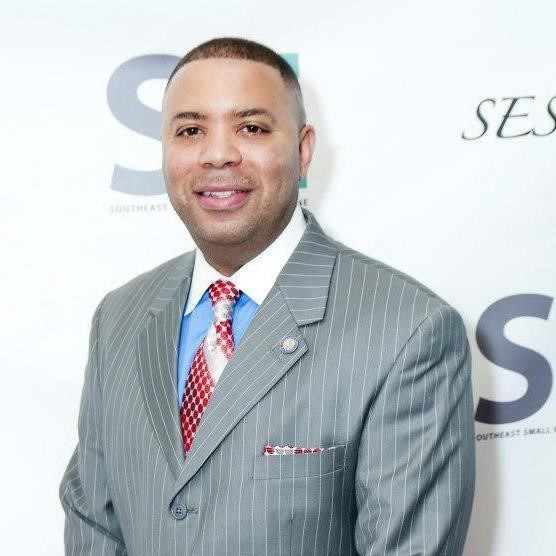 Danny Carr was appointed in 2017 as District Attorney Pro Tem for the Tenth Judicial Circuit of Alabama. Prior to Mr. Carr's appointment in 2017, he began his career as a Deputy District Attorney in May of 2000 for the Tenth Judicial Circuit of Alabama. During his 16 years as a Deputy District Attorney, he has prosecuted felony cases, which include sex offenses and complex murder cases, on the Circuit Court level. He has also been admitted to practice law in the Alabama Supreme Court and in the Federal Courts in the Northern and Middle Districts of Alabama.
Mr. Carr has trained local law enforcement in the areas of courtroom procedure, victimless prosecution of domestic violence cases, and the Criminal Code of Alabama. In addition, he has served as an adjunct professor at Jefferson State Community College, a Professor of Law at The Birmingham School of Law, and as a faculty instructor at the National Advocacy Center at the University of South Carolina.
Mr. Carr attended Council Elementary and Jackson-Olin High School. He received his undergraduate degree from Alabama State University and his Juris Doctorate Degree from Miles College School of Law. In 2010, Mr. Carr was selected by his peers as one of the top 100 Attorneys in the State of Alabama and top 40 most Influential Males in Jefferson County.
Mr. Carr is dedicated to serving the citizens of Jefferson County through prosecution of criminals and supporting all victims of crime in every way possible. He and his office are available to answer any questions citizens may have regarding the criminal justice process.