About the District Attorney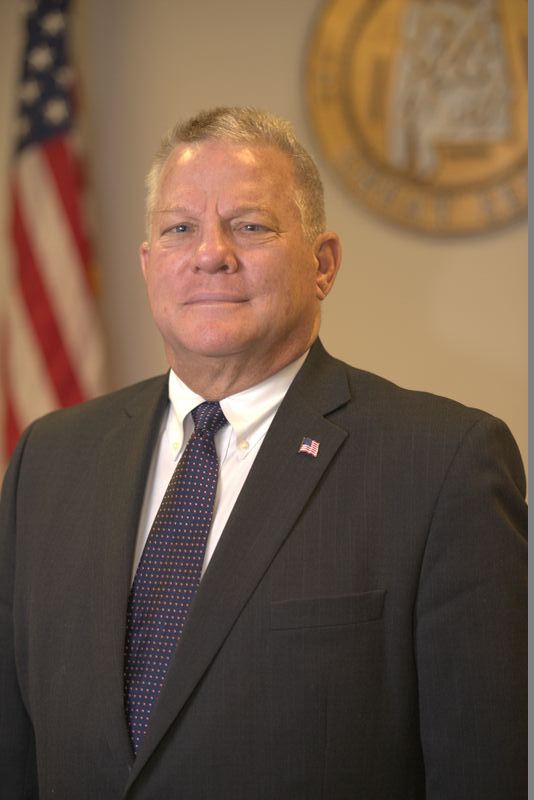 T. Michael Anderton was raised in Birmingham and attended Auburn University. He graduated Auburn in 1977 with a degree in Speech Communication. After working for WAPI-TV, Channel 13, the local NBC affiliate, for about a year and a half, Mike pursued his dream of becoming a prosecutor. He attended Cumberland School of Law in Birmingham, graduating in 1982. His first prosecutorial job was in the Fifth Circuit of Alabama, helping to cover Tallapoosa, Macon, Randolph and Chambers counties.
In 1984, Mike moved back to Birmingham with his wife, Margaret, to begin prosecution in the Tenth Judicial Circuit. In 1987, he became a supervisor in the office of then Jefferson County District Attorney David Barber. Mike was a member of the original Homicide/Sex Crimes Unit for Vertical Prosecution. He has successfully prosecuted numerous capital offenses, murders, and other major crimes. He joined Victims of Crime and Leniency (VOCAL) in 1983 and has been a strong victims' advocate for his entire career. Mike was appointed District Attorney of Jefferson County in December 2017 by Governor Kay Ivey to fill a recent vacancy.
Mike is an Eagle Scout and is proud of his 50+ years affiliation with his boyhood Boy Scout troop, Troop 96. He believes in and has worked hard for Scouting's principals and its ideals. He has three children, three grandchildren and a wonderful wife, to whom he has been married since 1982.
Mr. Anderton is dedicated to serving the citizens of Jefferson County through prosecution of criminals and supporting all victims of crime in every way possible. He and his office are available to answer any questions citizens may have regarding the criminal justice process.